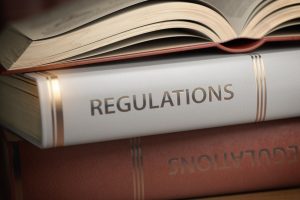 Regulatory policy
Consultancy in all the relative one to rules and regulations from:


Producers;

Marketers;

Certification Bodies;

Laboratories;

Verification Units;

The drafting of Mexican Standards and Mexican Official Standards.
Advisory services on health matters.
Design of Regulating Councils and Conformity assessment bodies.
Advice on everything related to the accreditation of the certification body, laboratories and verification units;
Design and development of Law initiatives and regulations.
Establishment of a financing strategy that allows the financial stability of the Regulatory Council.